1. GNATUS XPRESS GOLD
Designed for the patient's comfort, and equipped with the latest technology for precision dentistry.
…………………………………………………………………………………………………………………………………………………..
2. PEADO DENTAL CHAIR
The novel design of animation looks both lovely & interesting such that all the treatment activities can be started & finished in a relaxed environment.

3. X-SMART


The X-Smart™ is an endodontic micro-motor, specifically designed to drive NiTi rotary instruments. The X-Smart™ is a simple, compact and lightweight unit, adapted to the needs of an endodontic practice.

4. PROPEX II
New  5th Generation Apex Locator with full coloured display

5. AMD Picasso Diode Laser
Use of Lasers in dentistry means no cut, no blood, less pain and faster healing. AMD lasers allow for clean cutting and haemostasis in a wide range of soft tissue procedures. These lasers are the ideal all types of dental surgeries, decontamination, advanced root canal procedures, children dentistry, cosmetic gum surgeries,  depigmentation of black gums and teeth whitening/ bleaching.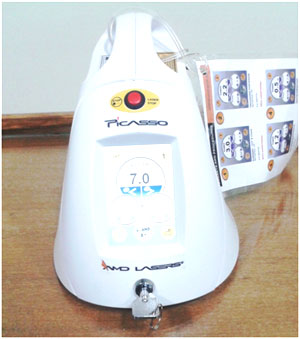 6. VATECH EZSENSOR – Digital Radiography Sensor
Excellent image quality based on advanced hybrid CMOS technology, Ergonomic Design & Shape,  Reduced Scan time With low X-Ray dose

7. GNATUS – TIMEX 70 X-RAY
Least exposure to the patient and dentist with best results, internally LEAD coated to prevent scattering of radiation.
8. GNATUS AUTOCLAVES (Bioclave 12L)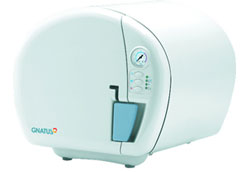 Advanced level of sterilization inside, ensure complete bacterial free instruments for all types of cases

9. ULTRASONIC CLEANER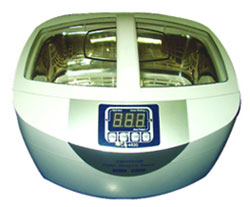 Clinically useful for removing particles from various dental instruments before sterilization process so that instrument is disinfected and free of all major harmful microorganisms'

10. INTRA ORAL CAMERA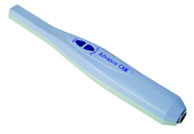 The intraoral wireless camera provides the patient with an on-screen view of her/his current dental condition.